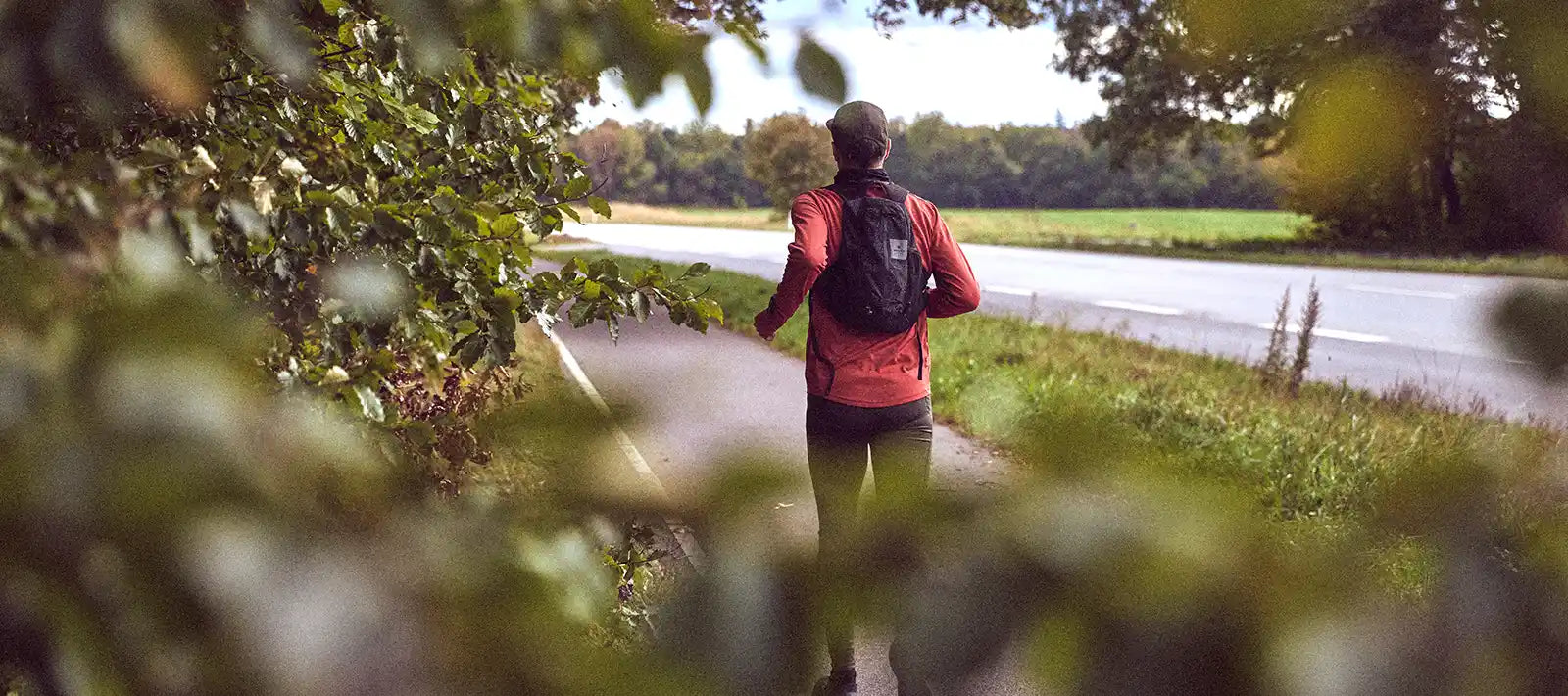 Staff Favourites - Martin's Winter Selections for Trails and Daily Commutes
OUTDOOR AND TRAIL RUNNING ENTHUSIAST
Martin is the next in line, in our ongoing series of seasonal 'Staff Favourites'. He's our Sales Operations Manager, and brings over two decades of experience from the outdoor industry.
With a deep-rooted passion for mountain endurance sports, Martin believes trail running seamlessly merges the thrill of the outdoors with the physical and mental challenges of running. He competes in both national and international ultra trail races, including iconic events like the Kullamannen 100 miles and Ultra Trail de Mont Blanc, occasionally balancing it with 'for fun' road races to maintain the speed.
Shop Martin's trail and commute favourites right here.

LONG-DISTANCE TRAILS & DAILY COMMUTES
Work-life balance doesn't leave much room for structured training - but Martin makes the most of his time with a mix of commuting, intervals, hill repeats and trail running. Impressively, he manages to consistently cover 70-80 kilometres per week.
Martin's athletic journey started in childhood with pole vaulting and decathlon, and rumour has it that he may still be vaulting - although with a pb of 3.5m, he's some way off the world record of 6.22m!
FAVOURITES FOR COMMUTING AND TRAIL RUNNING
His winter favourites for commuting and trail running include the new Flow long sleeve, Mesh base layer, Combat long tights, merino underwear and the versatile Element 3L Waterproof Jacket.
Explore these and many more of his favourites right here.