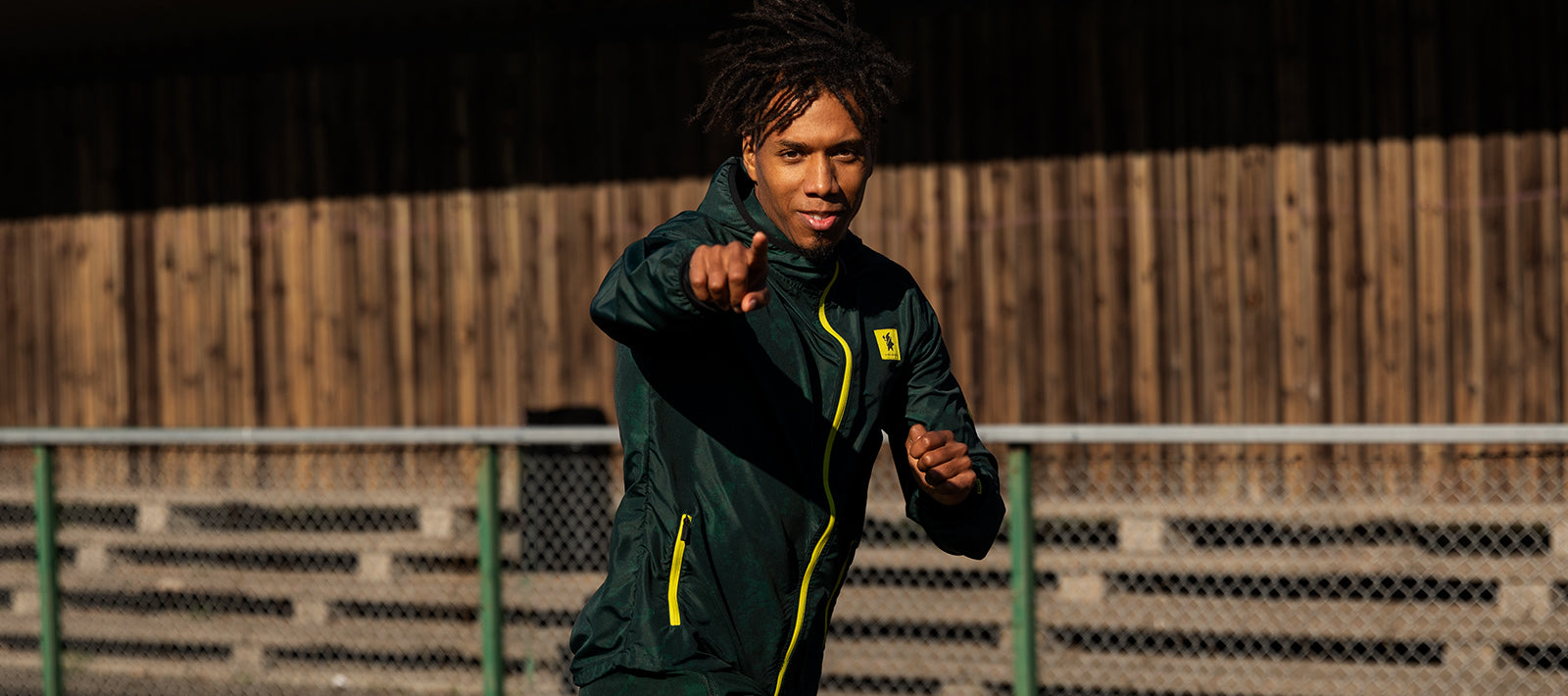 LE FIX x SAYSKY: Spring/Summer 2022
We're excited to launch the second drop of the 2022 Spring/Summer season, LE FIX x SAYSKY - a continued collaboration with our Copenhagen buddies.
Available March 3 at 10.00am CET, right here.
LAUNCH EVENT & POP-UP
Join us for a 5k jog followed by music, free Samosas, and Ølectrolyte beers at Le Fix, Guldbergsgade, March 3 at 18.00 CET. No sign-up required - just show up! Discover and buy the unique collection.
LE FIX x SAYSKY
Bounded by a lifelong friendship, LE FIX and SAYSKY have always had an instinctive desire to make fun and creative stuff together. The main focus of our brands is progress, and we always strive to elevate and participate in the sub cultures we represent in the urban playground.
This collection introduces graffiti textures and botanical greens with a combined LE FIX x SAYSKY logo, representing our urban community and togetherness.