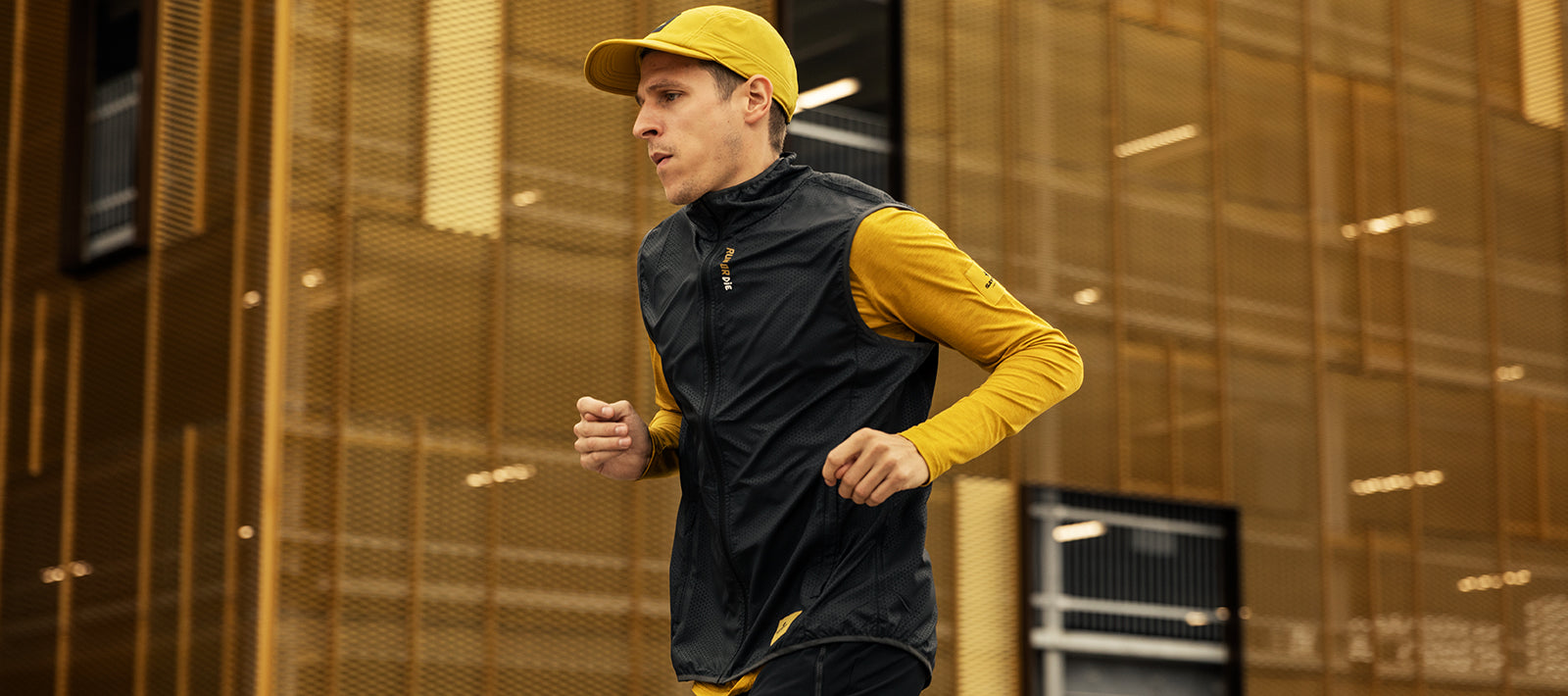 SAYSKY Spring/Summer 2021: Drop 2 Lookbook
A new drop is just around the corner - we are going live online on February 26 at 10:00 CET.

For the second drop of the Spring/Summer 2021 Collection you can expect a new universe print to light up those still dark evenings, a super cool limited edition tribe print celebrating our community and a brand new running vest. Excited? We sure are!

Check out the video and full lookbook below and start warming up for February 26 - which you'll find here together with all the other new arrivals.