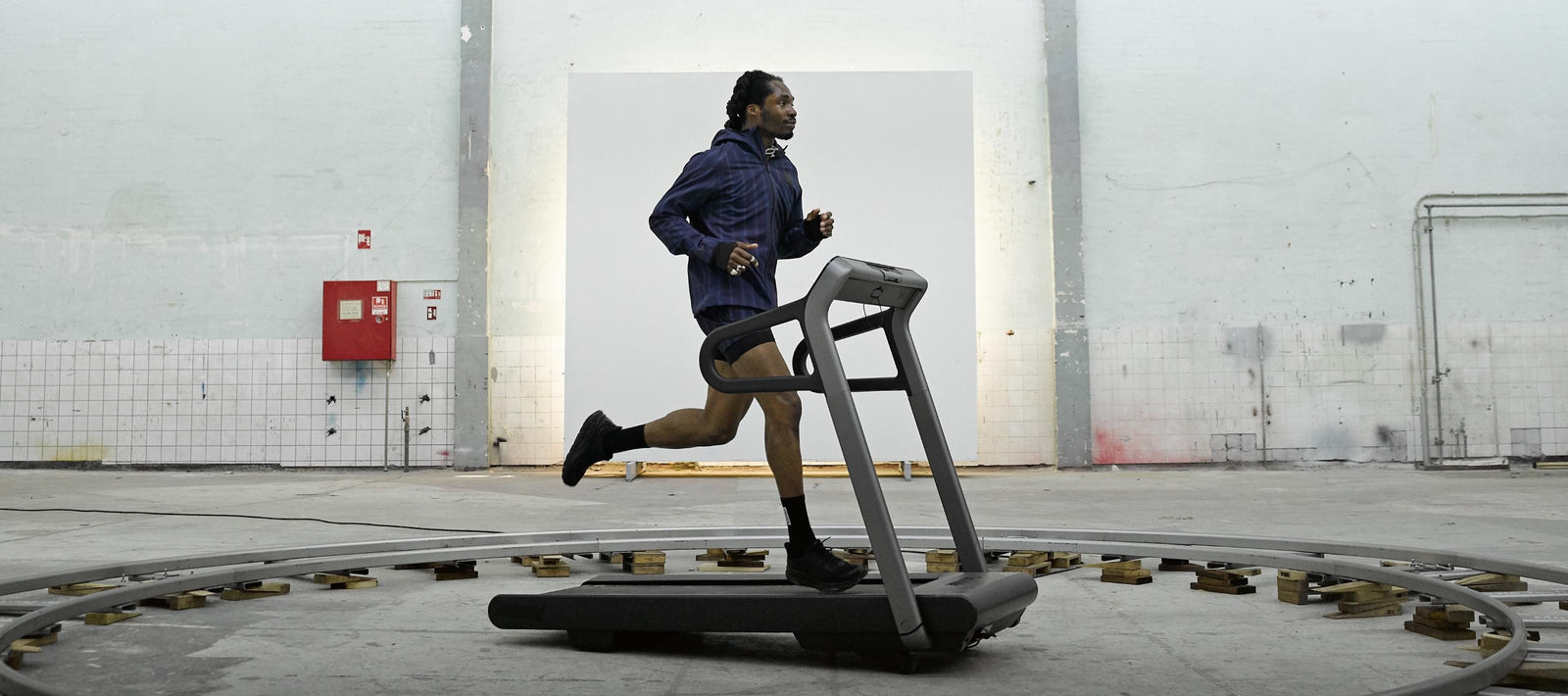 AUTUMN/WINTER 2022: NN07 x SAYSKY
NN07 X SAYSKY — A Worldwide Running Tribe. With No Nationality.
Regardless of pace and expertise, the NN07 X SAYSKY capsule is crafted with a mutual goal of forming friendships and community through running. The limited collection combines both brands' DNA and inherited know-how, mixing SAYSKY's functional high performance running wear with the modern and casual aesthetics of NN07.
Releasing September 15th here. Sign up for early access below (if you are already subscribed to our newsletter you will get early access).
Photography by Nikolaj Møller
Film by Finn Christian Peper
Featuring Victor, Joakim, Ananda, Mishael and Joachim